People have joined the Party.
Register, Donate or Volunteer & make a differance!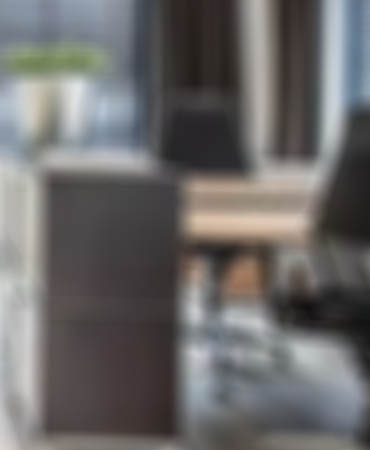 Born and raised in a humble family in a small place Kinnaur a Tribal District of Himachal Pradesh. The District of Kinnaur is renowned for its orchards, lovely meadows covered with forest and is a border district of Himachal Pradesh. Her love for nature stimulates her creative side.