People have joined the Party.
Register, Donate or Volunteer & make a differance!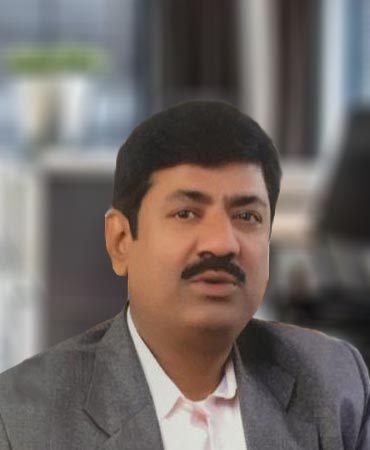 Shri Deepak Pandya
Convener Administration
Shri Deepak Pandya, better known as "The CSR Man" is a true and dedicated pursuant of the high moral values inculcated by his forefathers, he diligently not only follows the tradition but also leaves nothing to glorify the family tradition set by his forefathers.